COVID-19 Virus Update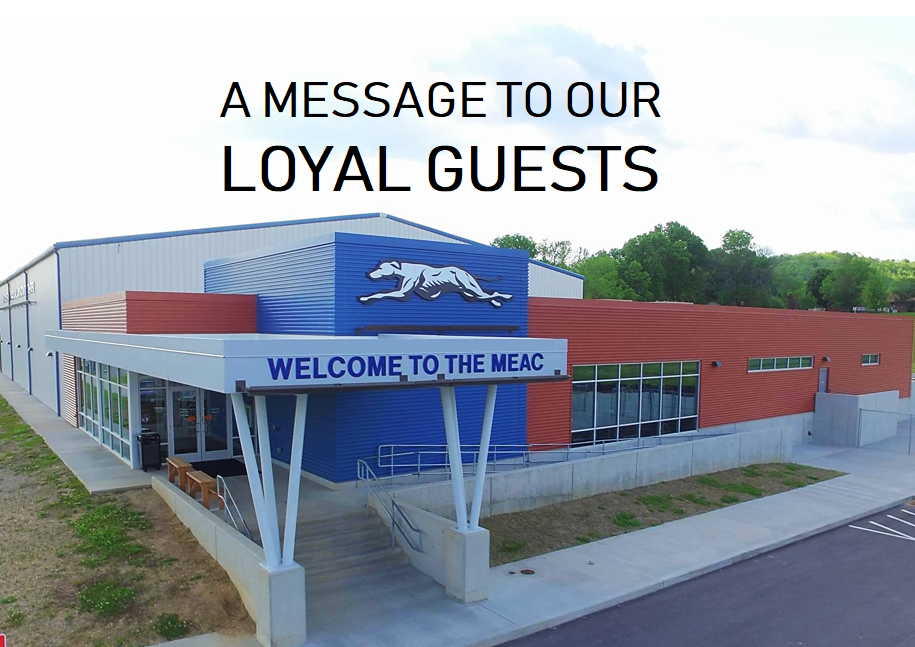 Dear MEAC Friends & Guests,
We know our facility is a place cherished by many; a place where one can strive to be the best version of him/herself. We love serving you at the capacity we do.
Per orders by Ohio Governor Mike DeWine, the MEAC facility will be CLOSED until further notice.
Please understand: Upon return, a plan is in place to execute in regards to membership accounts.

Be vigilant, accepting, and patient during this trying time. Adapt to new ways of utilizing resources near you – inside your home and around your property – in order to continue achieving goals.
Adams County has beautiful nature and we hope you take time to engage with it.
We will keep updates flowing through our website (MEAC.life) & all social platforms.
Facebook, Instagram, & Twitter @MEAC_AdamsCo
GRAB YOUR PALS
//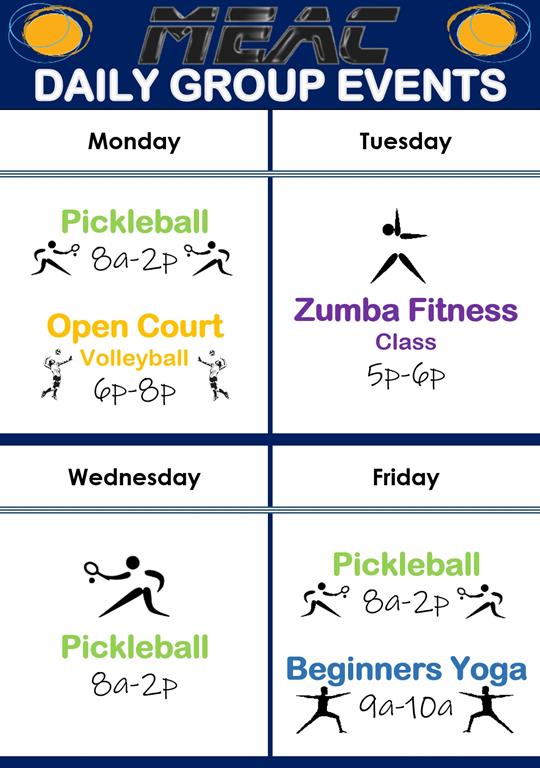 IMPORTANT!
REMEMBER TO BRING YOUR PHOTO IDENTIFICATION
TO BE ADMITTED INTO FACILITY.
THOSE UNDER 18 MUST HAVE PARENT SIGNATURE
ON
ANY GUEST OR MEMBER FORM.

_
FITNESS CLASSES
ZUMBA FITNESS CLASS
YOGA CLASS
Fridays @ 9 AM
OPEN COURT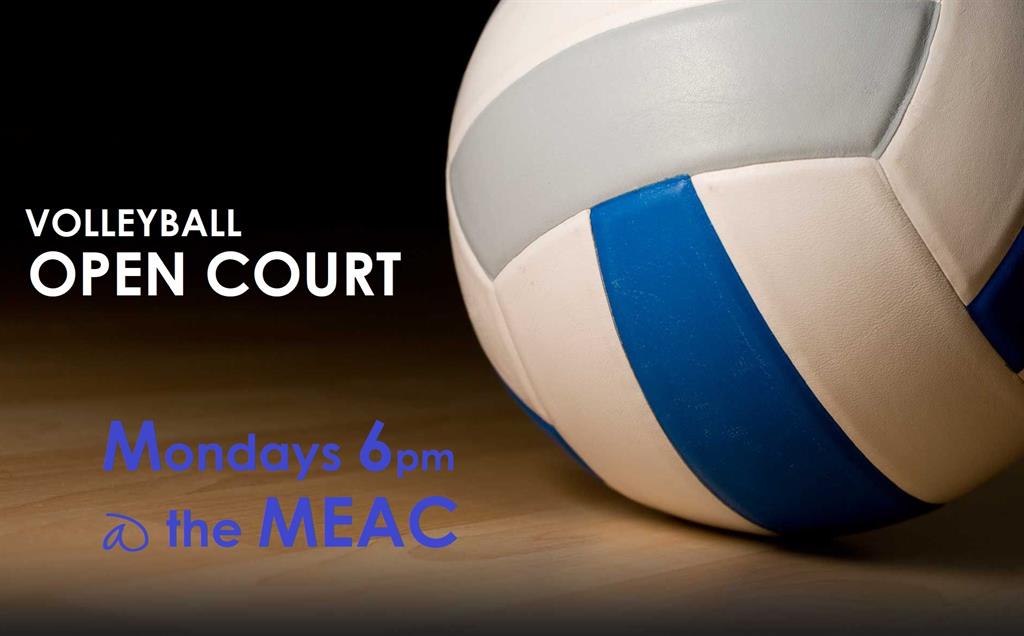 BUDDY DAYS
Tuesdays
March 3

//

April 7

//

May 5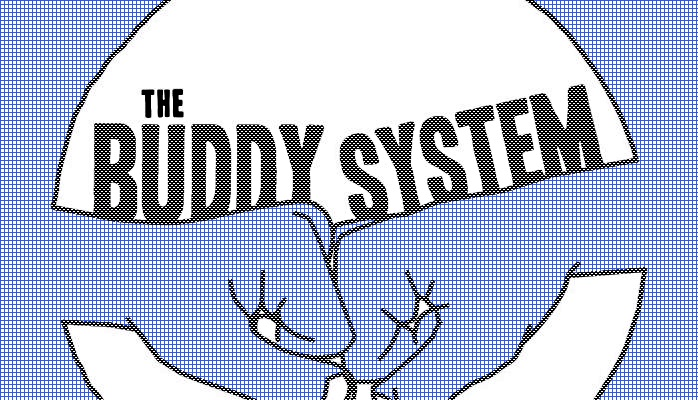 PARTICIPATING LOCATION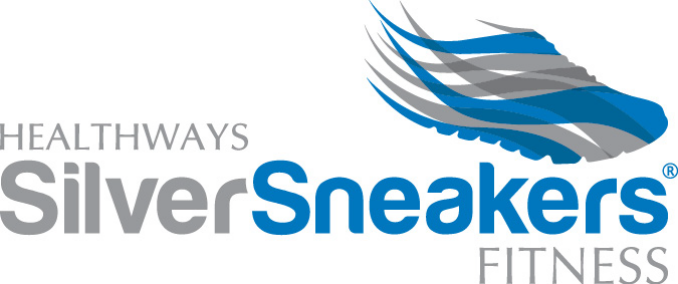 QUICK GLANCES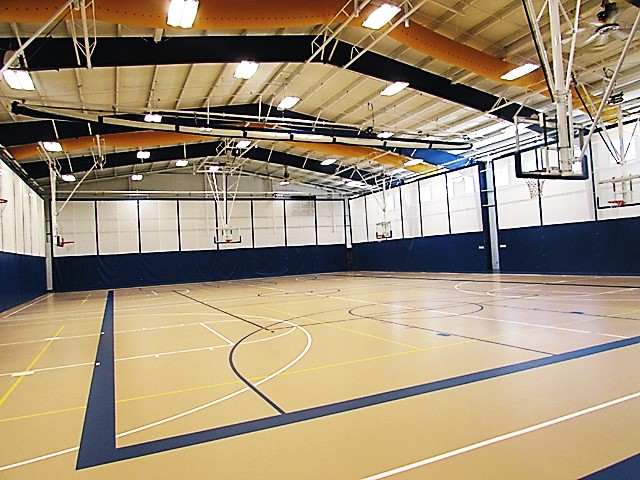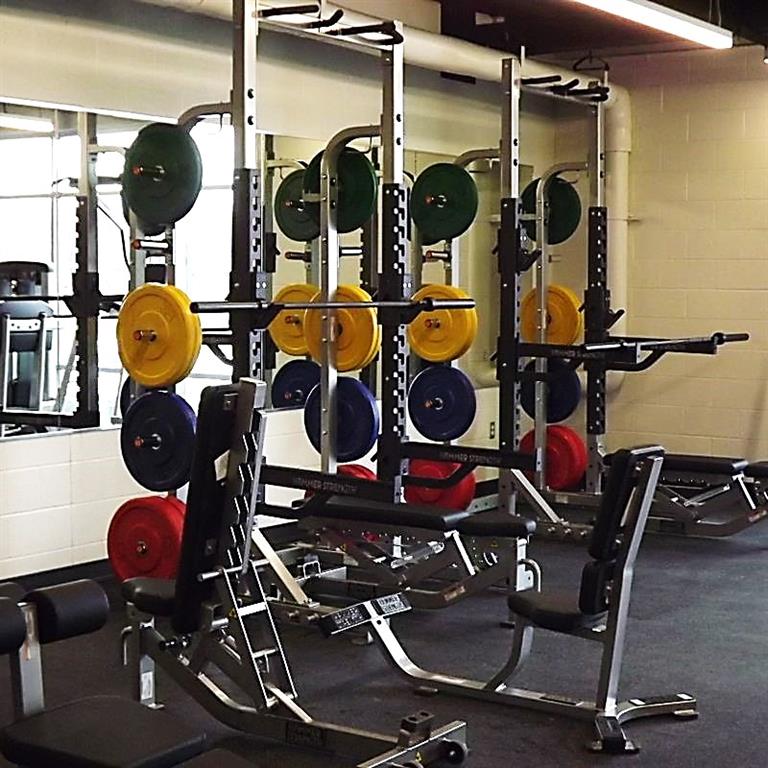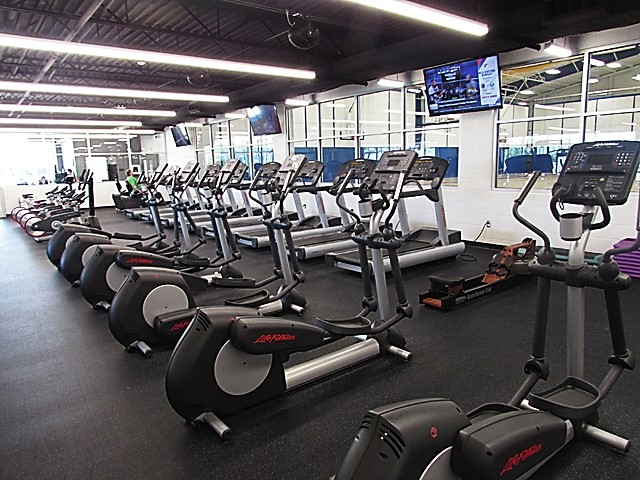 NEW SERVICE
HD Golf Rental